What to Look for in a Girl's Sleeping Bag
Views: 1012 Author: Desent Publish Time: 2017-02-10 Origin: Desent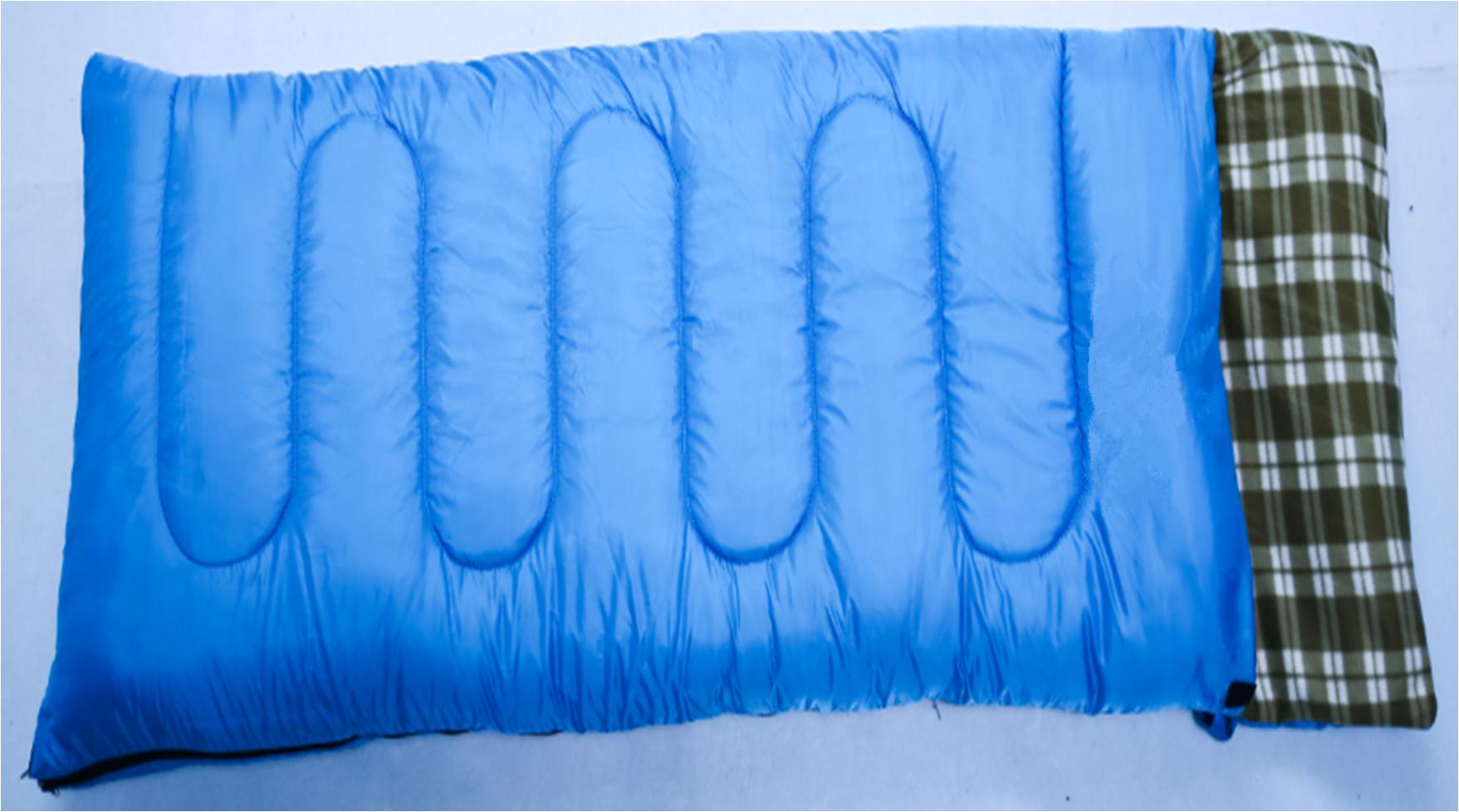 There are plenty of reasons why a girl would need a sleeping bag. Some girls need one to take to slumber parties at their friend's house. Other girls will need one to go camping or hiking with. There is no one best sleeping bag for every girl: the best choice for any individual depends on where and when she will use the sleeping bag, and whether she gets cold easily. Design is a secondary consideration.
Where Will the Sleeping Bag Be Used?
The most important consideration when looking for the perfect sleeping bag for a girl is where it will be used. If the it will be used at a friend's house at a slumber party, then a cute indoor bag might be the best choice. An indoor bag might also work if she will be using it when camping inside a trailer (as long as the heat will be running). If she will be using it when camping, she will probably want something warmer.
When Will It Be Used?
If the sleeping bag is going to be only used indoors, it really doesn't matter when she will be using it. Most people will try to keep their homes at a temperature that will make an indoor sleeping bag comfortable year-round; however, if she plans on using it when camping outdoors, the time of year that she'll be using the bag matters. If she's going to camp only in the summer, most summer bags will be fine. If she will be using the bag in the fall or winter, she will definitely want a three-season or cold-weather bag. The most important thing to look for is the temperature rating. Most indoor bags will not have a temperature rating, as it doesn't matter. The colder the temperature rating, the colder it can get outside while she remains comfortable sleeping in it.
Does the Girl Get Cold Easily?
If you're shopping for a girl that gets cold easily, you will want a bag with a lower temperature rating, no matter where she is sleeping. If she sleeps under several heavy blankets at home, she might want a summer bag, even for sleepovers at a friend's house. For outdoor sleeping, you'll want to look for a lower temperature rating if she gets cold easily, even if she'll be camping in the summer.
On the other hand, if you're shopping for someone that is always hot, you won't have to concentrate so much on finding a bag with a low temperature rating. If she gets hot while camping, she can always unzip the side of the bag; you won't want to go overboard by getting a bag with too high of a temperature rating, even for girls that are usually warm.
Other Considerations
There are a lot of cute sleeping bags for girls that are available for purchase. Most that have princesses or other popular designs are made for indoor use, but you may be able to find some summer bags with characters on them. Most that are designed for outdoors or cold weather do not have cartoon characters on them. You can find them in lovely shades of pink and purple though.
Sleeping bags come in different sizes as well. It takes more body heat to warm up a bigger bag; if you are shopping for a small child, you may want to purchase a smaller sleeping bag that they will be able to warm up easily. On the other hand, if you purchase a larger size, your child will be able to use it for many more years than a tot-sized bag.