Sleeper Sofas Have "Day and Night" Differences
Views: 107 Author: Desent Publish Time: 2017-01-17 Origin: Desent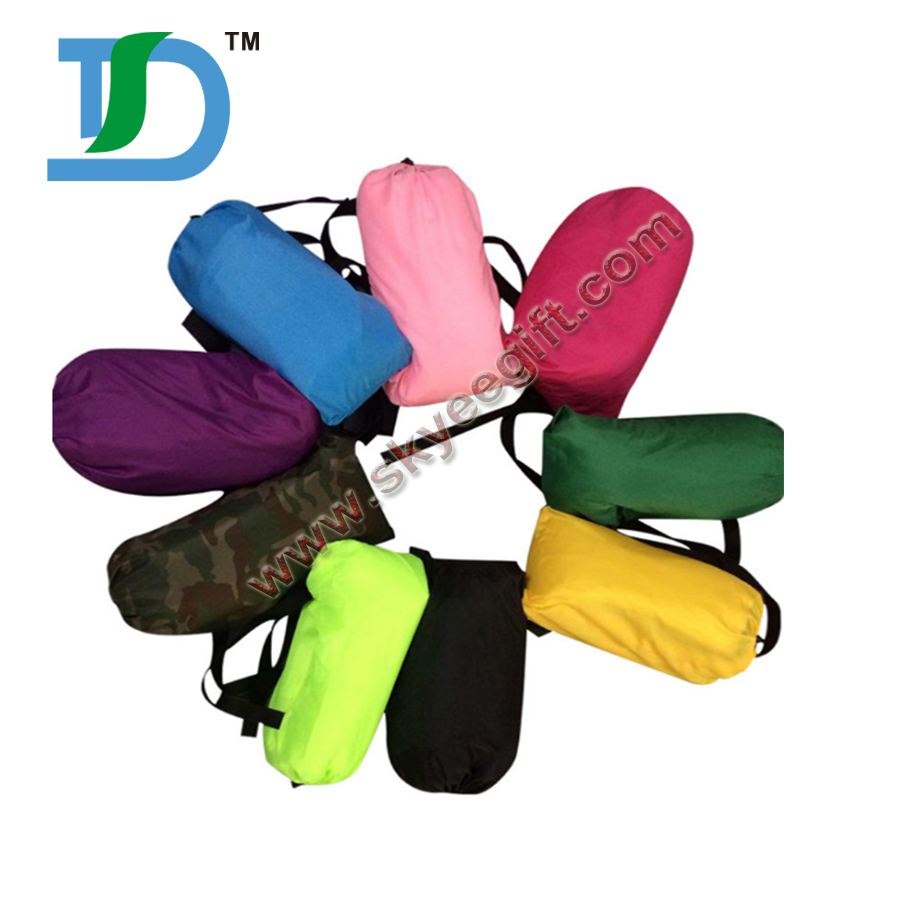 Now that smaller living spaces have staged a major comeback in recent years, it's only natural that small-scale furniture, such as sofa sleepers, fill an important need for today's consumers. However, not all sofa hide-a-beds are created equal, so do a little homework prior to your search.

First, know the size and scale of the sofa sleeper that best fits your room, and entryway access. Consider that, while a 92" couch sleeper may look very appealing in a store display, it may overwhelm your small space, or may not squeeze though tight doorways or stairwells. Ask if the sleeper comes apart easily for delivery. Look through catalogs or online to pre-select your style, color and fabric preferences. Small space furniture is now becoming quite sophisticated in comfort and design. Apartment furniture has evolved with a lot of classy looks and new comfort levels. Using small-scale furniture doesn't mean you must give up your creature comforts.

Second, remember that you get what you pay for. Most of us have budgets, but look for value rather than the lowest price in a sofa bed. Check out the sturdiness and motion of the folding bed frame. Is it hidden beneath the seat, which could mean a firmer seating surface, or is it hidden in the back of the sofa bed, which may allow for more seating comfort and linen storage beneath. Does the frame require the mattress to be in two pieces, or have a "valley" in the middle, like a futon or click-clack sofa? Also, make sure there's a good warranty.

Third, the mattress comfort, as well as the seating, is very important. We've all experienced sore backs from the old sofa beds, so choose carefully. Mattress components vary from the dreaded thin inner springs, to foam, memory foam, air mattresses, and combinations of the above. Some new air mattresses offer the advantage of choosing your own comfort level by controlling the air input with a single touch, a great advantage. Try out each mattress if possible, particularly if your studio sofa will be your primary sleeper in a small space. Keep in mind that the sleeper bed will be closed most of the time, so ask how easy it is to clean, if will it collect dust and mildew, and can it be replaced.

Fourth, size does count. Before you purchase your sofa sleeper, always check the size of your small sofa mattress first. Whether it's a large piece or small sofa sleeper, most hide a bed mattresses are only 72" long for both queen and full sizes. Standard queen mattresses are 60" wide x 80" long, and regular full mattresses are 54" x 75", so most sleeper sofa beds are much shorter and don't accommodate standard fitted sheets. Some new air mattress and foam styles use the bigger industry standard sizes which are far more user friendly.

Purchasing your new sleeper furniture can be a great experience if you simply relax, do a little homework first and think about how you'll use your new investment.