Seven Key Features of the PVC Keychain
Views: 3 Author: Site Editor Publish Time: 2019-05-24 Origin: Site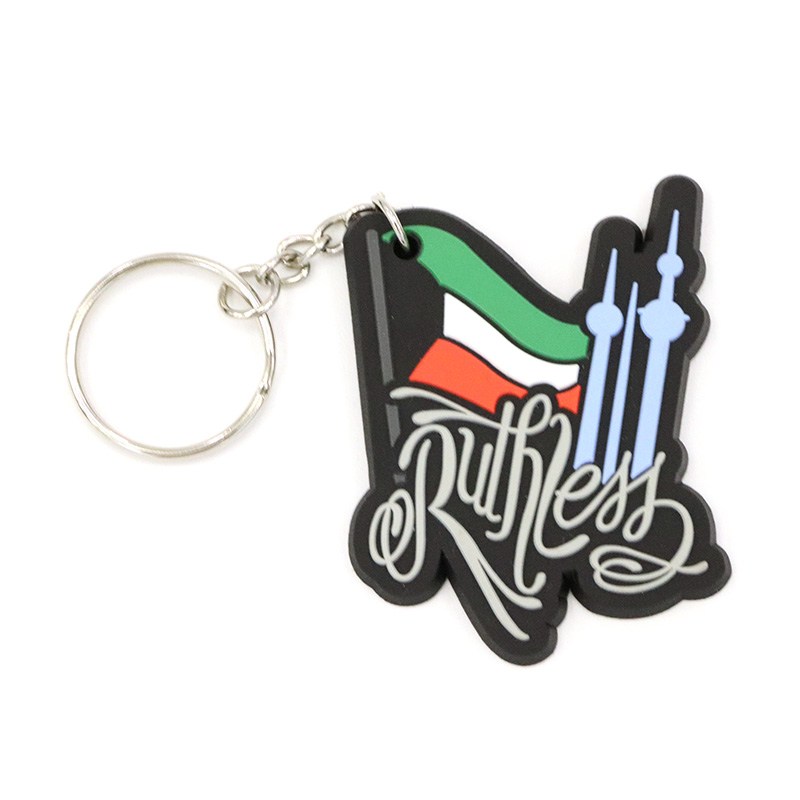 1) Environmentally friendly and non-toxic: pvc keychains are made of environmentally friendly materials, can pass SGS certification, European toy safety regulations EN71-1, EN71-2, EN71-3, goods are sold in Europe and America, in the gift export mall Occupy a high share.
2) Strong stereo effect: PVC soft keychain can be flat or 3D, and the keychain is made of embossed technology. The stereo effect is very strong and extremely expressive!
3) Wide application range: There is no restriction on the use of the keychain. If you make corresponding product information or promotional words on it, it will be very good as an advertising promotional gift.
4) Diverse shapes: The product looks more beautiful. In addition to bright colors, the hand feels better and the shape is more beautiful. The shape of the keychain is the key to everyone's favorite jewelry. It can be made into a variety of shapes, such as cartoons, small animals, heart-shaped patterns, butterflies and so on. Some keychains are directly drawn on a circular or other shaped material, but soft rubber products can be completely shaped into related patterns, and the delicate design can make it very realistic.
5) Strong scalability: PVC keychain, plus LED lights can be made into a light keychain, plus spices can be made into a fragrance keychain, plus a thermometer can be made into a functional keychain.
6) Suitable for custom-made: PVC soft keychain, with the characteristics of low mold cost, low unit price and strong product conceivability, it is especially suitable for custom-made
7) Quality assurance: PVC products last longer and do not harm the skin. The keychain made of PVC does not have to worry about breaking, and there is no need to worry about rust. It will not make the color fade for a long time. There is no irritating effect on the skin, even if you are close to your skin in the cold winter, you don't have to worry about ice to the skin. In addition, because the soft keychain is very soft, it won't affect itself even if it is in your pocket.